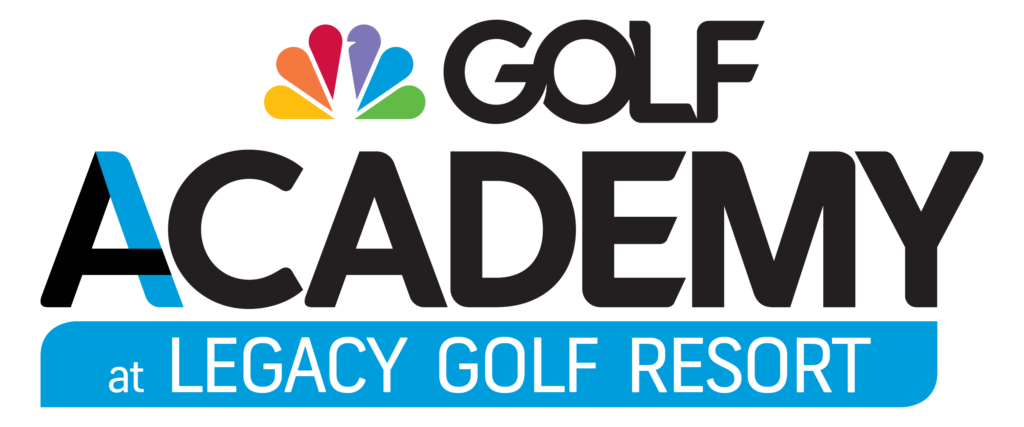 Now is the time to experience world class instruction with world class technology including: KVest, Trackman, Flightscope, SAMPutt Lab, Full Swing Golf Simulator and more.
Our team of coaches use their certifications like PGA, AimPoint, KVest, Titleist Performance Institue, Trackman University to help you get better, faster!
Book your appointment today or give us a call to tour the facility.
SATURDAY CLINIC
$20 / Person per class
9am – 10am Every Saturday
Open to all skill levels
Different topics covered weekly!
Contact the golf shop to sign up this Saturday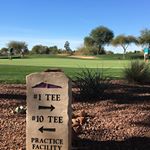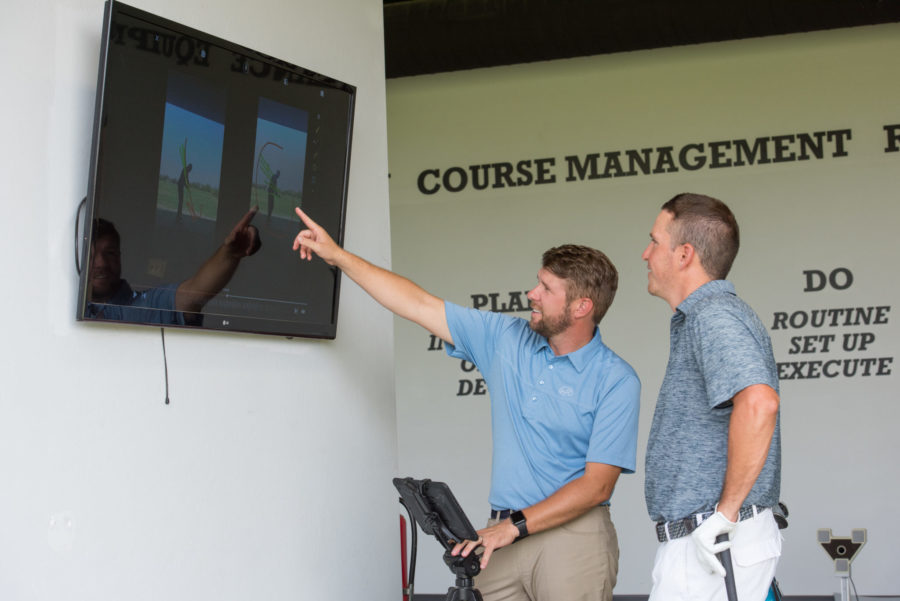 NEW STUDENT ASSESSMENT
$199 with Director of Instruction
$49 Introductory Rate with Staff Instructors or Apprentice Instructors
New student 1 – hour swing evaluation designed to get you started on the path to a better game.
New Student Assessments may include:
Full Swing and/or Short Game
Video Analysis
FLIGHTSCOPE Analysis
BodiTrak (GRF Pressure) Analysis
3D Analysis (AMM or K-Vest)
LEGACY YOUTH PROGRAM
"Where Juniors Come To Learn"
The Legacy Youth Program is a year round program that runs under the direction of PGA Director of Instruction, Jeremy Anderson, Jeremy has over 18 years of experience in developing, teaching, and mentoring young golfers.
Tuition – $125 per Month
2 age groups ~ 4-8 year-olds and 9-15 year-olds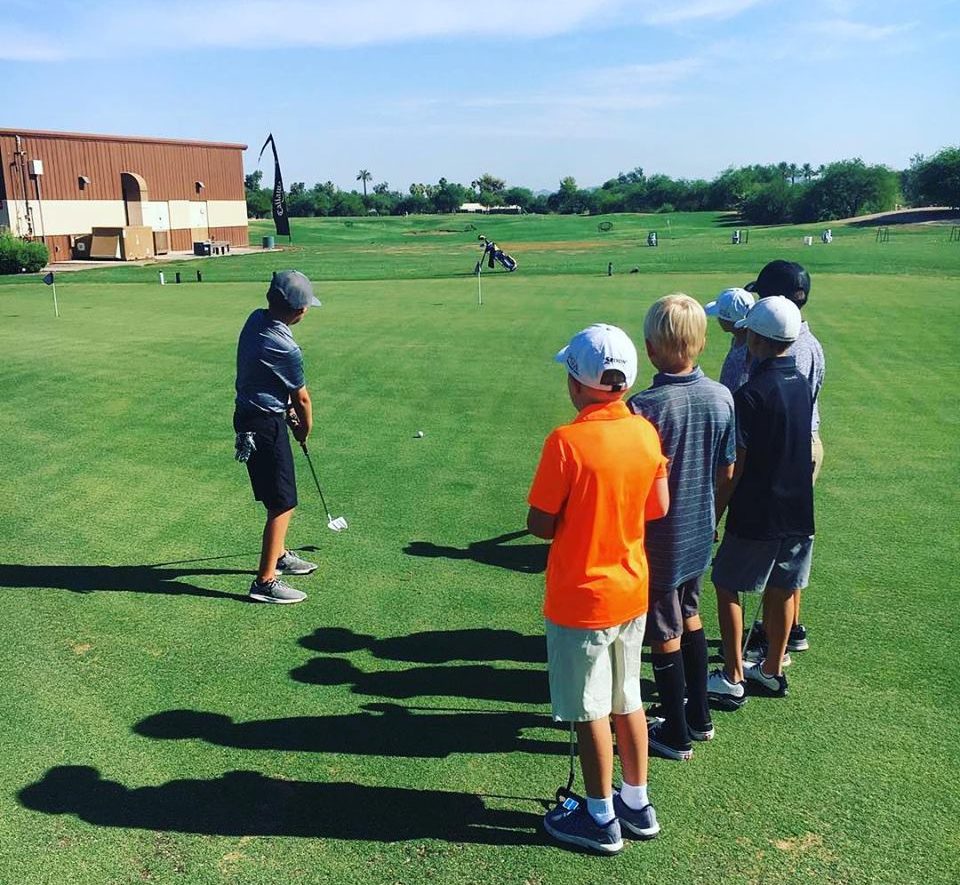 Topics Covered:
Full Swing
Short Game
Putting
Game Planning
Rules of Golf
Golf Etiquette
Additional Benefits:
50% off private junior instruction
Complimentary range balls daily
Free golf after 4pm at The Legacy Golf Club (Juniors must be accompanied by an adult)
SUPERVISED PRACTICE
Practice under the supervision of Staff Instructors with tailored private instruction components in a relaxed group setting.
Tuesday & Thursday ~ 5pm – 6pm
Wednesday & Friday ~ 7am – 8am
Tuition – $159/Month ~ Unlimited Sessions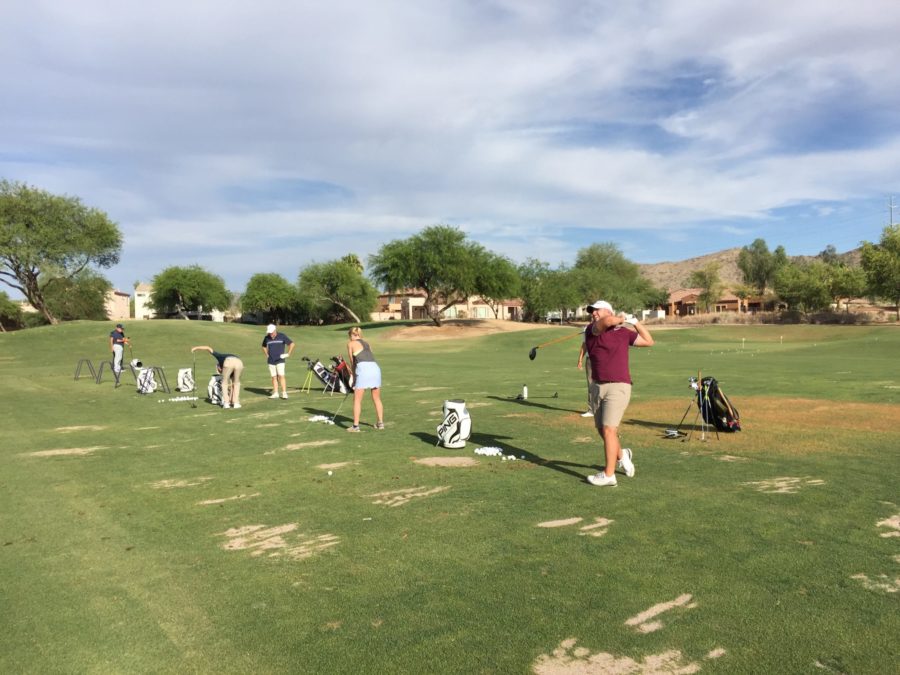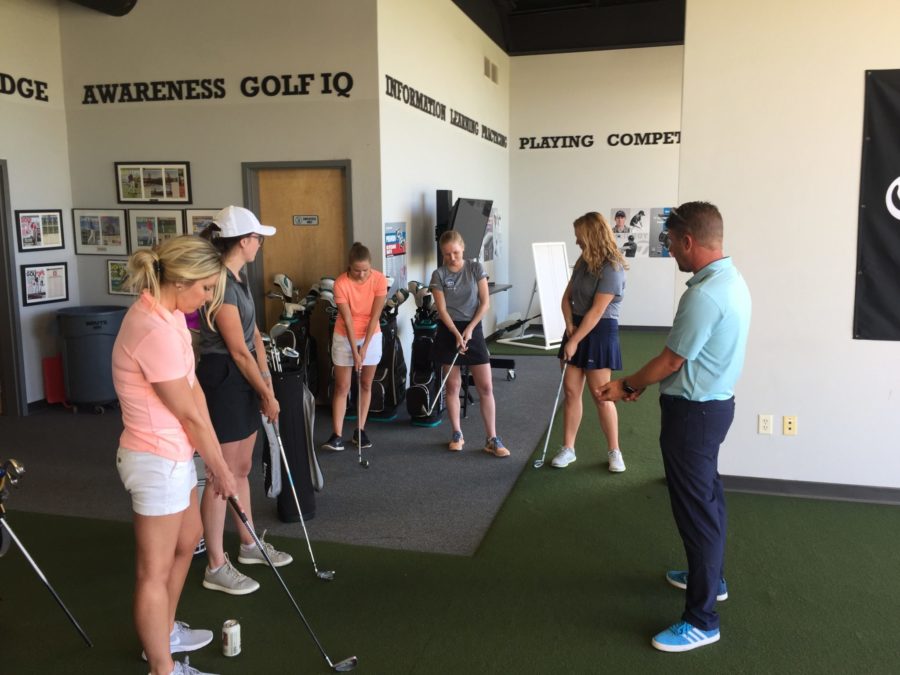 GET GOLF READY!
Learn the game of golf in a private setting! Get a group of 3 people or more and we'll build a 4-hour complete game improvement program tailored to your needs.
Tuition – $99 per Person