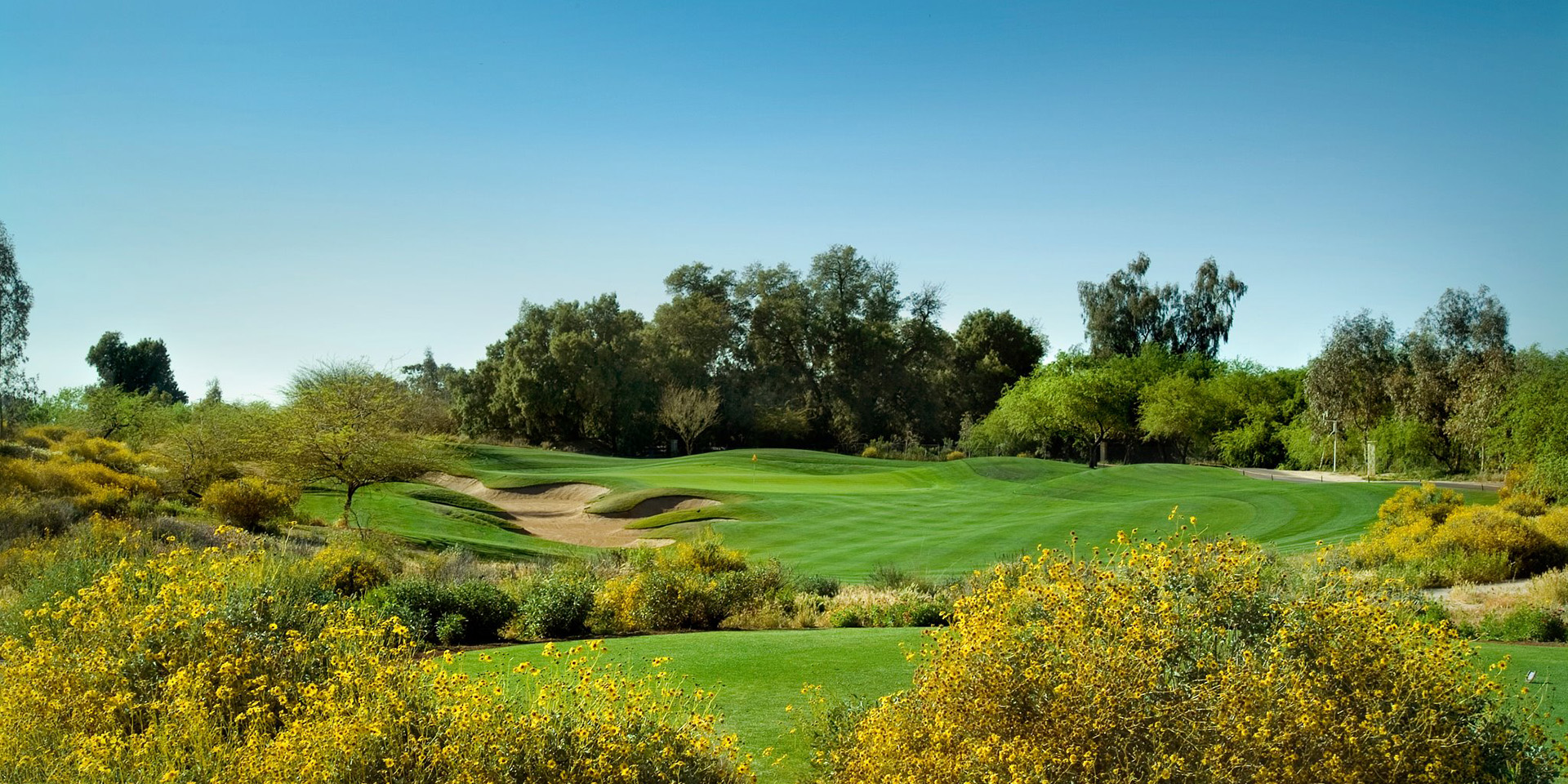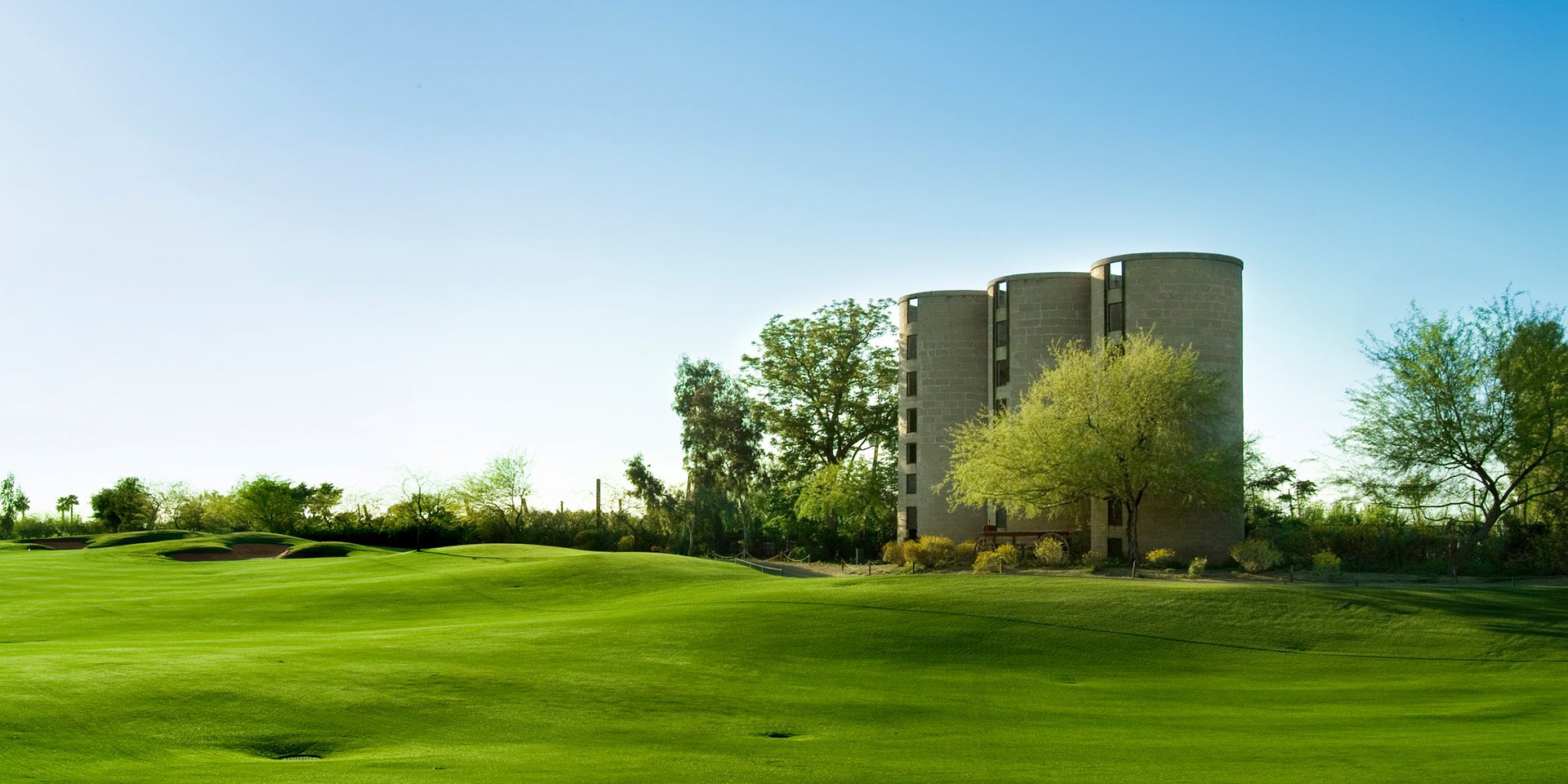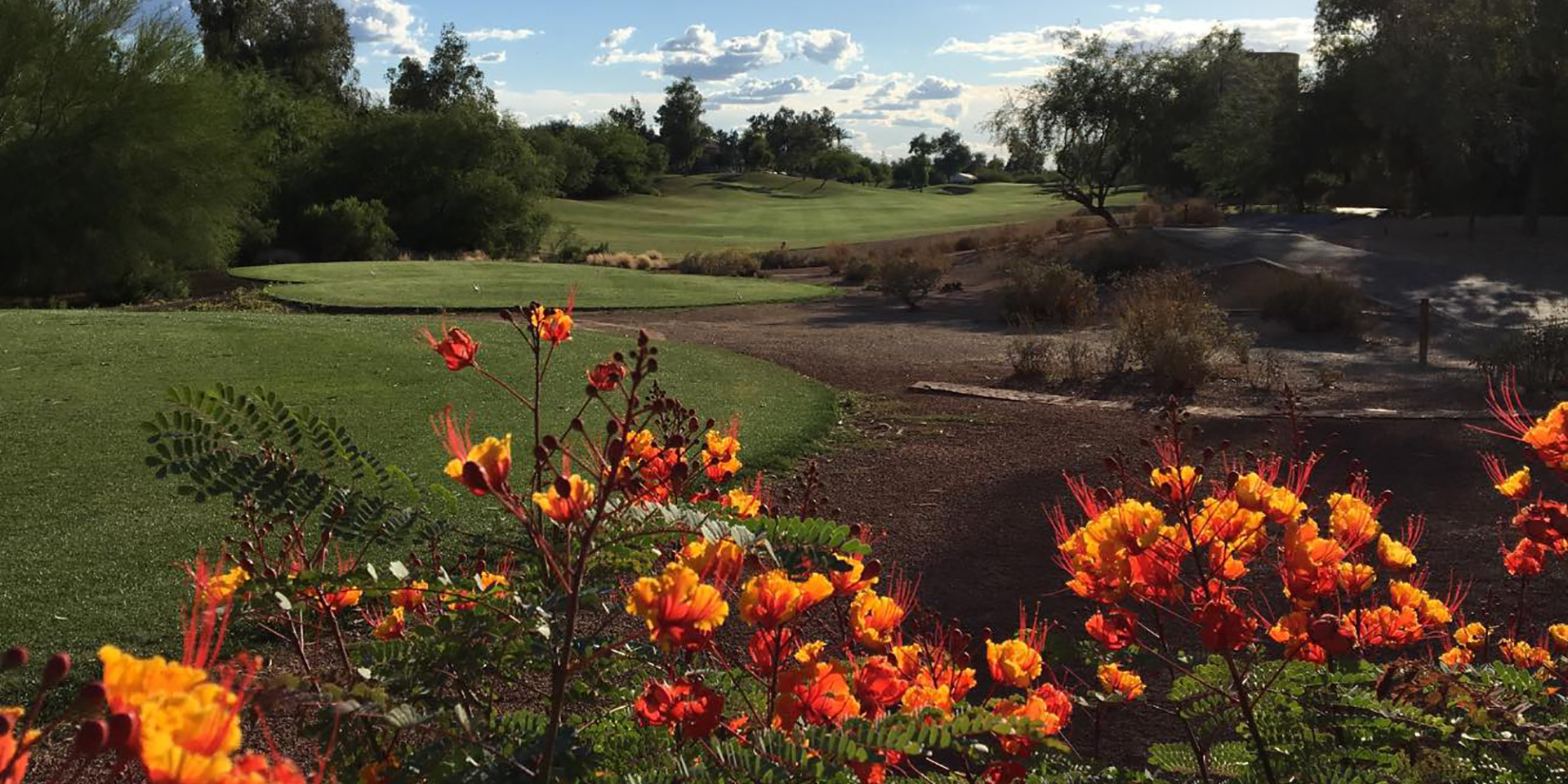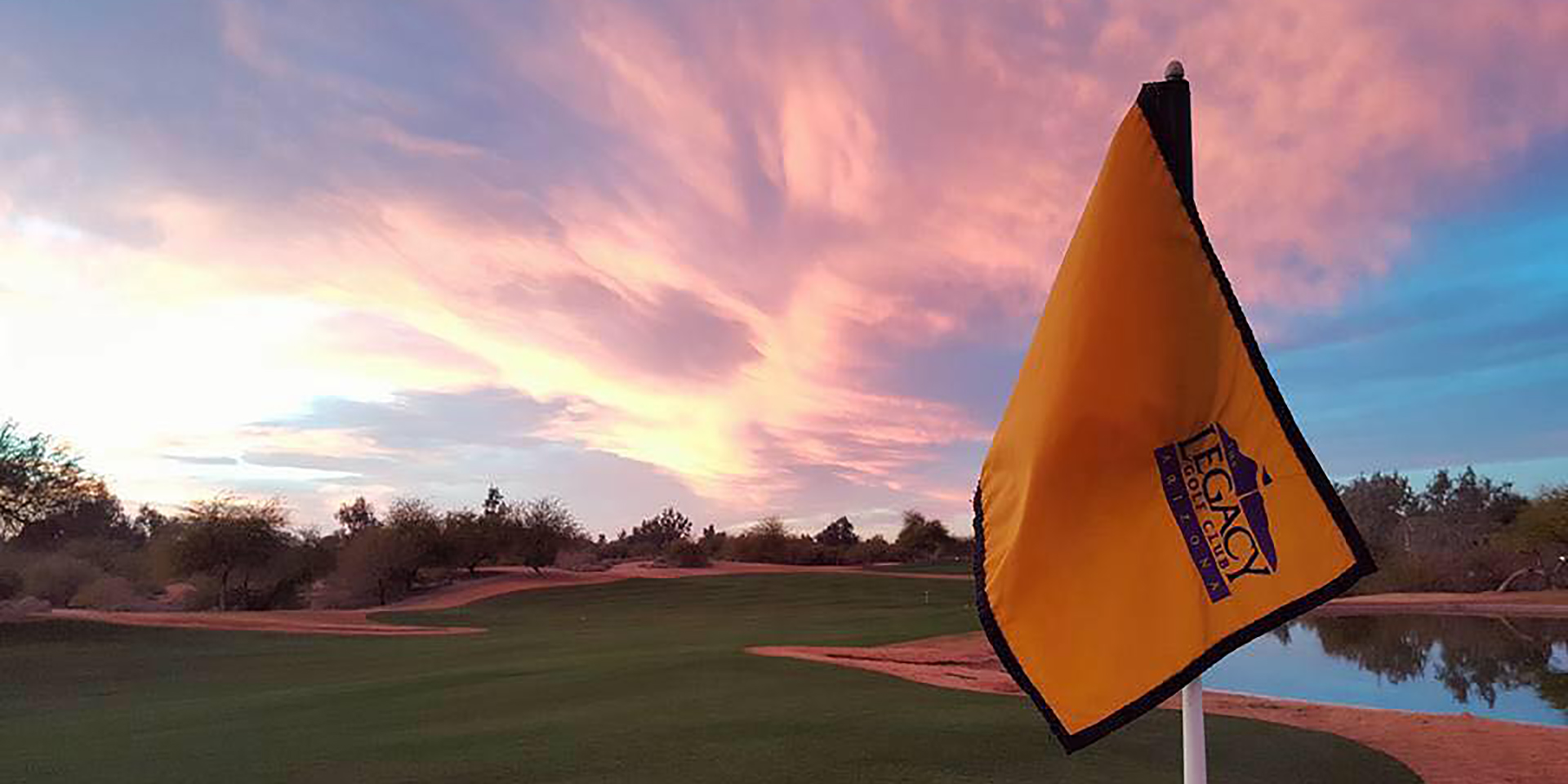 THE LEGACY GOLF CLUB
Live. Love. Legacy.
Top 10 Public Courses – Ranking Arizona Magazine 2022
2022 Best Arizona Golf Courses #16 – Arizonagolfer.com
Golfweek's Best 2022 – Top Public Courses in Arizona #22
IT'S YOUR SHOT!
GRAB YOUR CLUBS
& GET OVER TO THE GOLF COURSE
History
D.B. Heard
History of the Legacy Golf Club
Arriving in Phoenix in 1895, Dwight B. Heard quickly assessed the Valley's great potential and grasped the limitations imposed by the cycle of floods and drought which plagued the Valley. Motivated by investments in land and agriculture, he became an active force in efforts to promote federal projects that would harness the Valley's water. With successful passage in 1902 of the National Reclamation Act, Heard applied his efforts locally where he served as a county water commissioner, helping to lay the groundwork that led to construction of the Roosevelt Dam. Completed in 1911, the dam tamed the waters of the Salt River, transforming the Valley by providing both stable irrigation and protection from inundating floods.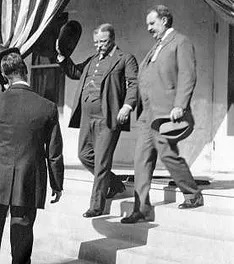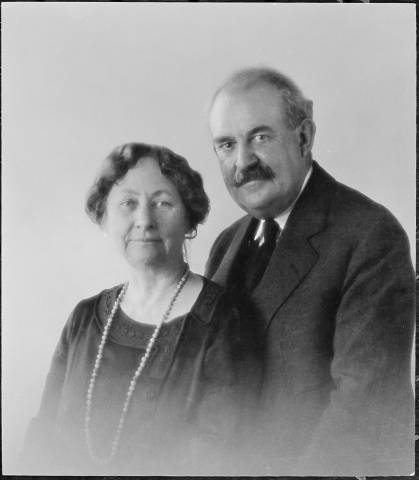 In 1903, Heard and his wife Marie constructed a 6,000-square-foot Spanish Colonial Revival mansion they named "Casa Blanca." Located at the corner of Monte Vista and Central, the home was the cornerstone of future Alvarado and was a frequent stop for visitors and dignitaries from throughout the nation. Sensing the promise this north central location held, Heard purchased the entire quarter section of land on which his estate was located.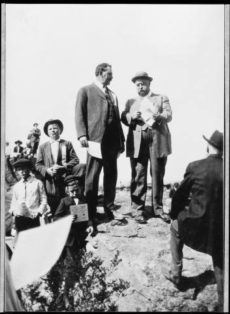 Over the next two decades, with the growth of Phoenix bringing the demand for Heard's land higher and higher, the Heard Ranch dwindled in size as he sold all but the very best of his land. That 280 acre parcel of land (which we now call The Legacy Golf Resort) remains his legacy.