You came to play and have fun, so don't sweat the details!
Legacy Golf Club is a big place and very popular destination! Below is some information to help you navigate your time with us. Our goal is to make each guest feel like this is their home course – even if it is your first time playing with us!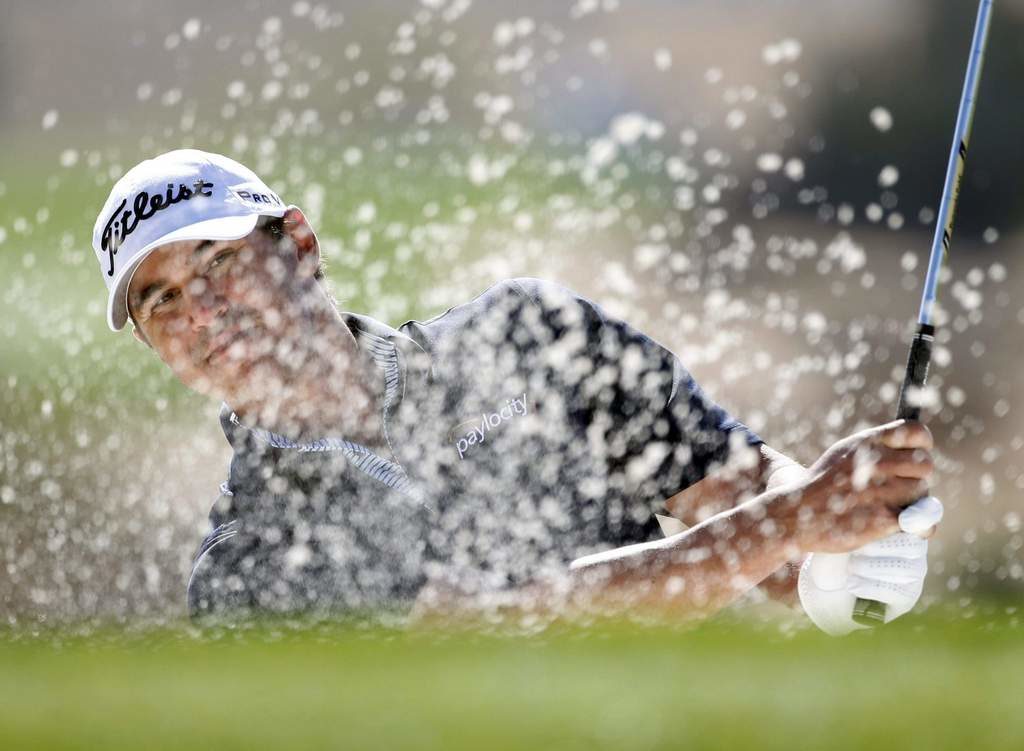 Range and Short Game Complex
Legacy's elite driving range and short game complex are open from sunrise to 30 minutes before sunset daily.  The spacious driving range hosts golf balls provided by Callaway. Call the golf shop for more information!
The short game complex is one of the most popular areas at the facility.  With an extraordinarily large putting green consisting of four different levels and a dozen different holes to putt to, you will always find a new challenge to help you sharpen your game. A practice bunker accompanies a separate chipping and pitching green, allowing you to work on every shot needed from 40 yards and in.
Bring some friends, and come out and enjoy practicing in this tranquil setting that is close to the Greenside Grill and Bar.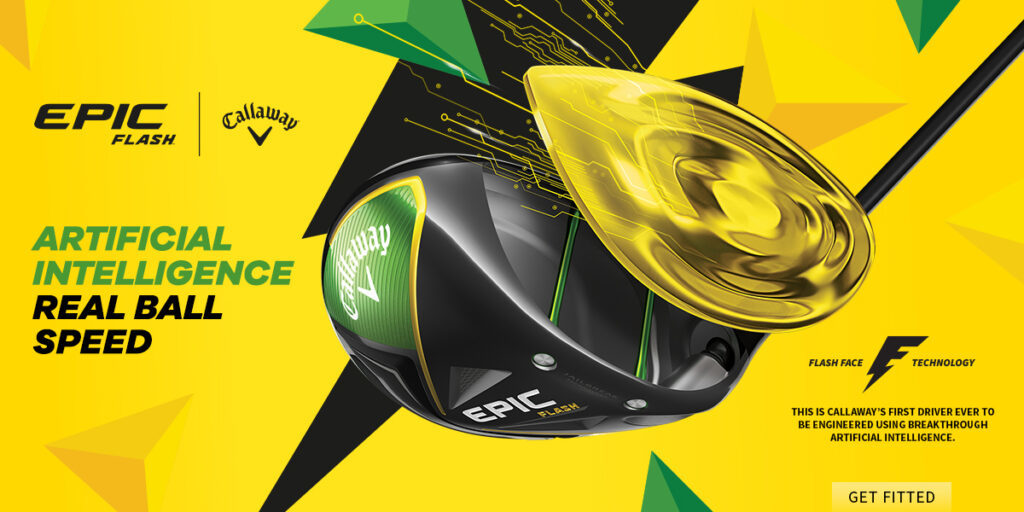 Callaway Rental Clubs
Quality is never an issue with rental sets at The Legacy Golf Club.  Each rental set has been supplied by one of the top manufacturers in the business, and sports a full line of the Epic series product.  Rental sets are $60 + tax per set, and include a Legacy logoed pouch with two sleeves of Callaway golf balls.
Men's sets are available in right and left hand, with the choice of regular or stiff shafts.
Women's sets are available in right and left hand.
Junior sets are available in right and left hand for varying age ranges.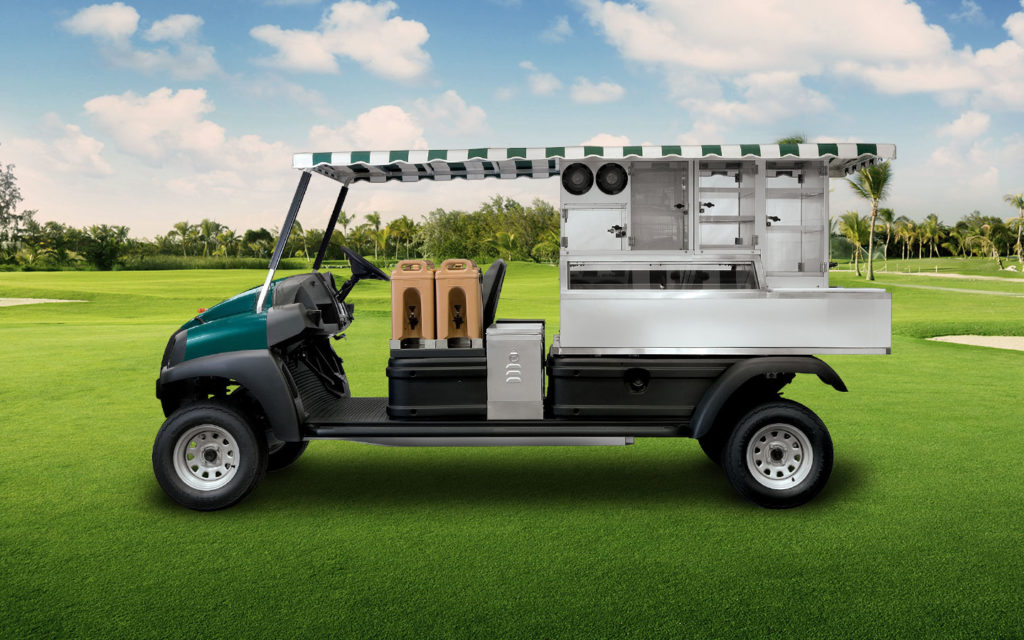 On-Course Care Team
This is the desert, and Legacy wants to make sure you stay hydrated and have fun on the course.  That is why every day, you can expect to see a smiling, happy Beverage Cart Attendant and a helpful, courteous Player Assistant making the rounds.  No day is too hot or too cold, and each guest of the Legacy can rest assured that the On-Course Care Team will be there for them throughout the round to make sure their day is going well.
Don't be surprised to hear a few jokes, and please feel free to ask our team to take group pictures as you work your way around the beautiful grounds. The team here wants each guest to feel like this is their home course – regardless of what part of the world you are coming to us from!